Description
FREE SHIPPING
This oldie is a timeless classic design is going on 50 years! Turns heads everywhere you go and the kids love it!
Fill out the truck info form and we will make your mesh bug screen to OEM specs
Heavy-duty marine grade vinyl and nickel plated brass fasteners.  Available for all truck Makes/Models.
Truck side mounting kits available in snaps, turnbuckles (shown below), or pull the dot fasteners.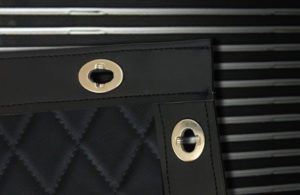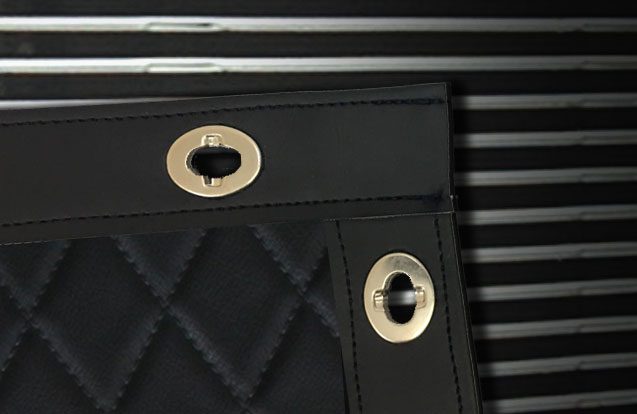 Add a custom printed business logo or unique design to a plain screen for an additional cost.